Students Mastering the Art of Southern Hospitality (SMASH)
Students Mastering the Art of Southern Hospitality (SMASH)
Save the date for SMASH 2023, April 15, 2023
SMASH 2022

SMASH is an annual student-run event for networking and fundraising for the hospitality program at the University of Arkansas.
The 2022 theme was Boardwalk Bash, and attendees were immersed in a "boardwalk" experience, complete with food, drinks, games and other fun memorable events. It was held Saturday, April 9, in the Arkansas Union's Verizon Ballroom.

Check back for more information about SMASH 2023!
SMASH 2022 PHOTOS
Photos submitted by Dede Hamm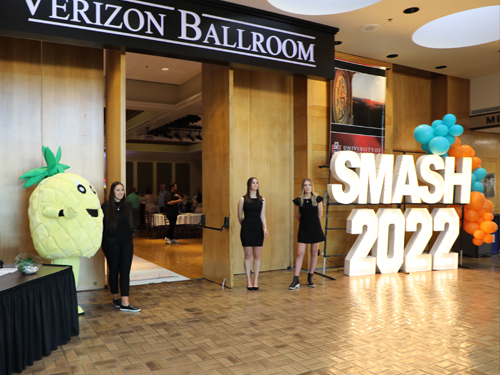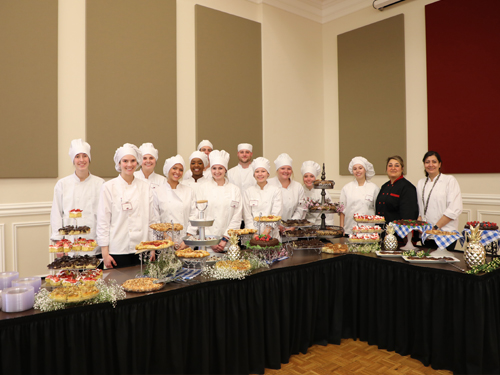 Left: SMASH entrance with host pineapple mascot. Right: Culture and Cuisines of the World students, Chef Lobat Siamakoun Bayyari, and Graduate Assistant Lily Maleknia.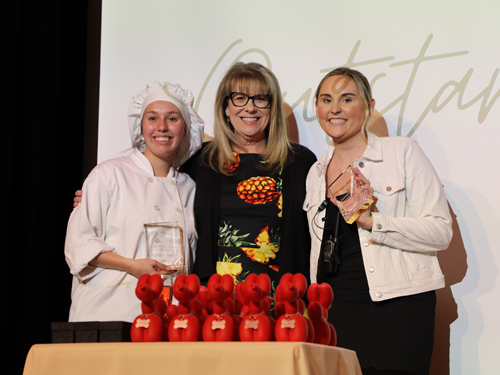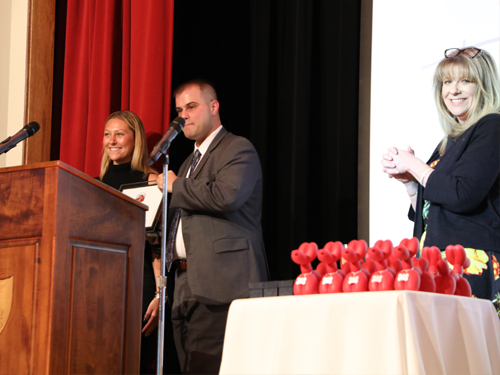 Left: Outstanding Seniors Madison Smith (left), Lauren Drimmel (right) with HESC Assistant Director and Associate Professor Kelly Way (center). Right: Terrell Memorial Scholarship recipient Maggie Rosser (left), with Lonnie Terrel (center) and Kelly Way (right).