We call it science, and it is, but there's more than a little art involved.
Our majors focus on the basics of life—family, community, food, clothing and environment. Understanding the basics is the science.
Making them better for yourself and for others is the art. Studying the human environment is a great way to spend your college career. Improving the human environment is a great way to make a living.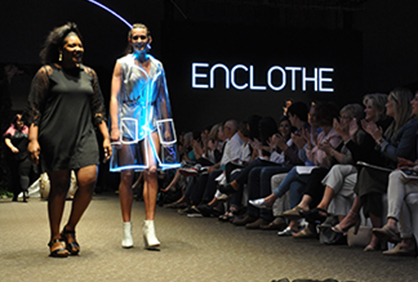 Undergraduate Programs
The School of Human Environmental Sciences offers seven undergraduate majors, all designed to equip students with the knowledge and skill sets to prepare them for the vast career opportunities available in the human science industries.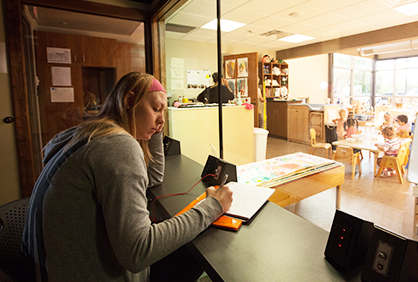 Master's Program
The School of Human Environmental Sciences houses the Master of Science in Human Environmental Sciences. This program, available for completion on campus and at a distance, offers four concentrations for students to continue their education in the field of their interest.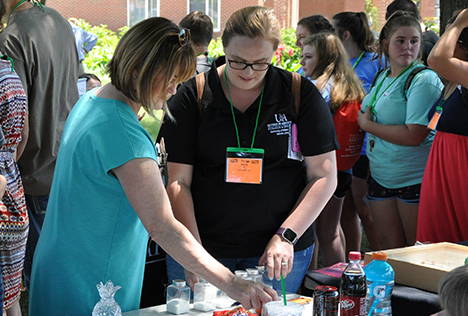 Find an Expert
Are you looking for someone? The School is staffed with nationally recognized and award winning faculty members dedicated to student success and furthering research in the human environmental science fields.
HESC Highlights

Register now for Defending Childhood! This professional development event will be held on campus April 16-17 at the Jean Tyson Childhood Development Study Center. This two-day experience includes a keynote speaker and an interactive workshop for early childhood professionals.