The Inn at Carnall Hall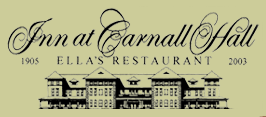 The historic Inn at Carnall Hall is an extension of the Hospitality and Restaurant Management (HRMN) academic program of study. The Inn serves as a teaching/learning laboratory for both students and faculty. Students take the majority of their HRMN courses in a dedicated classroom located in the Inn. This classroom is wired for Internet use and includes a demonstration kitchen area built especially for HRMN class use.

Students also meet at the Inn for informal study and discussion before and after class, taking advantage of the unique educational opportunity to observe a working hotel and restaurant operating on University property. HRMN faculty offices are located in the Inn for easy student access.

The students have the educational experience of working with the Chef-in-Residence, shadowing others with expertise in pastries, salads, pizzas and other creative foodstuffs, plus creating their own culinary specialities. Students also work closely with hotel management in such areas as Front Desk, Housekeeping and Guest Relations .

The Inn offers internships in the areas of food and beverage and hotel operations.
For more information about the Inn at Carnall Hall click
The Inn at Carnall Hall
.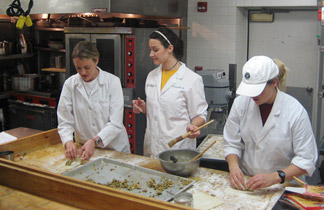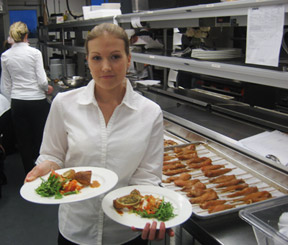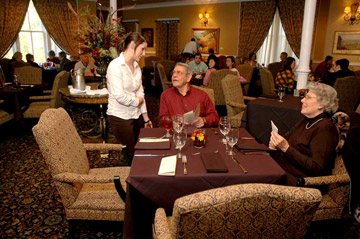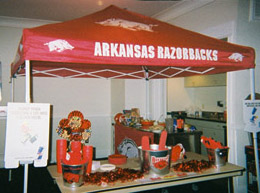 Student activities at the Inn at Carnall Hall include classes in meal preparation and serving, restaurant and hotel management, and planning events.