Hospitality and Restaurant Management
Hospitality and Restaurant Management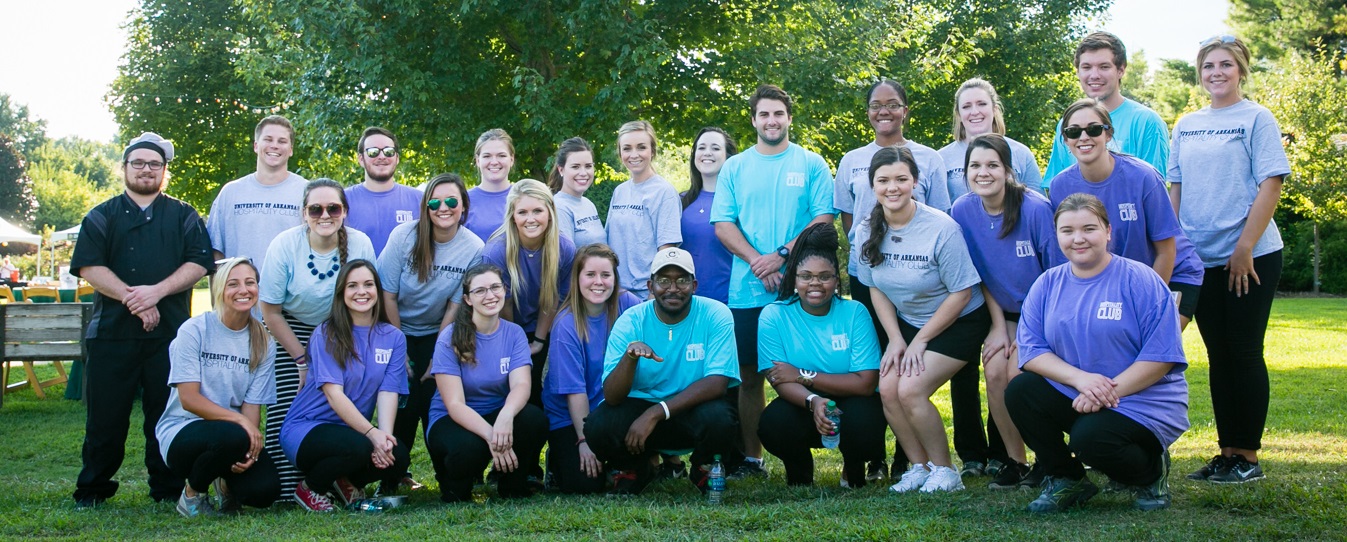 This dynamic curriculum prepares you to enter managerial positions in the hospitality and restaurant industries. In Arkansas's growing economy, the leisure and travel-related industries provide a wide array of opportunities for career satisfaction and advancement. The curriculum in hospitality and restaurant management will provide you with business skills in marketing, economics, accounting and business management as well as in foods, hospitality, restaurant and hotel management.
The Inn at Carnall Hall
The historic Inn at Carnall Hall is an extension of the Hospitality and Restaurant Management (HRMN) academic program of study. The Inn serves as a teaching/learning laboratory for both students and faculty.
Career Opportunities
Hotel and Resort Management
Restaurant Management
Club Management
Catering
Event Management
Foodservice Operations
Destination Marketing
Contracted Services Management
Kitchen Management
Internships
Required internships provide practical, hands-on experience in hotels, restaurants and the tourism industry. There are also opportunities to work in the hospitality industry while you attend the University through the cooperative education program. Required internships allow students to acquire practical experience and specialized knowledge from supervised work in a hotel, restaurant, or other hospitality-related business. Sample of sites include:
The Inn at Carnall Hall
The Crescent Hotel
Pioneer Hotel in Maui
Club Corporation of America
Bordino's Restaurant
Embassy Suites
Big Cedar Lodge
Marriott Four Seasons
Broadmoor Hotel
Disney
Study Abroad Opportunities
Global Studies Program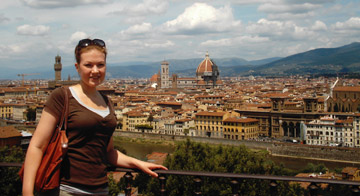 HES students are strongly encouraged to add an international component to their studies. During the last three years, more than 50 students from the School of Human Environmental Sciences have participated in study abroad programs, international internships and study tours. Fashion design and marketing students have studied in Florence, London and Paris. Students majoring in nutrition, dietetics and child development have completed research internships in Scotland, and hospitality majors have studied abroad in Australia, New Zealand, the UK and throughout Europe. You select the country and we'll find the program to strengthen your resume.
(In the photo: Hospitality major Lindsey Hill completed a summer study program at the University of the Arts in Florence, Italy. )
Student Organizations
Eta Sigma Delta