Apparel Merchandising and Product Development
Apparel Merchandising and Product Development

A bachelor's degree emphasizing Apparel Merchandising and Product Development opens the door for your career in fashion merchandising, product development, brand management, quality assurance and general clothing and textiles. The Apparel Merchandising and Product Development faculty routinely schedule guest lecturers from the apparel and textile industries to give you professional insight into today's career fields. This supplements a dynamic academic program that includes coursework in science, marketing, social science and liberal arts, as well as human environmental sciences and specialized areas of business and art.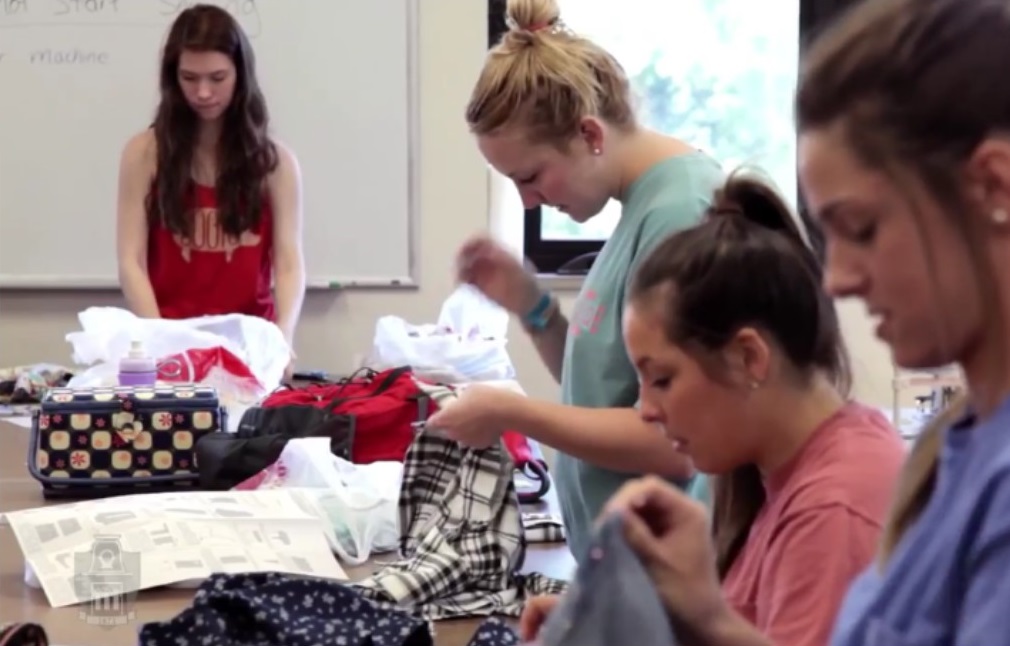 Find out how Apparel Merchandising and Product Development students are influencing all aspects of the fashion industry thanks in part to a unique combination of art and business. (Watch Video)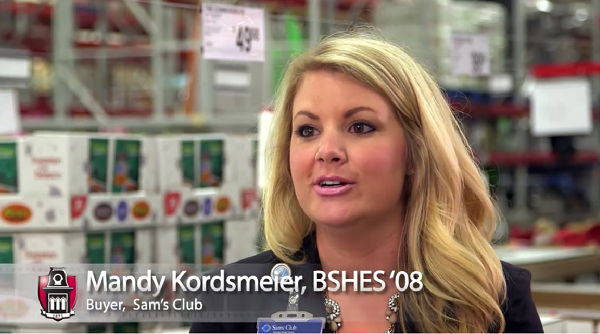 U of A Apparel Merchandising and Product Development graduate Mandy Kordsmeier's holiday season never ends. (Watch Video)
Degree Plans
Apparel Merchandising and Production Development (AMPD)
Special Opportunities

Internships - Gain vital career skills during on-the-job training as a pre-professional by taking advantage of the required internship program and working for a company suited to your degree training and career goals. Students in Apparel Studies have completed internships with Walt Disney, The Gap, J.C. Penney's Company, Inc., Wal-Mart, and Dillard's.

Domestic and International Study - Summer study tours of domestic and European fashion centers are offered periodically. Typically, domestic fashion center tours are available annually, and international tours are available every four years. The most recent tours have been to New York,, Dallas, Italy, Las Vegas and China.
Career Opportunities
Buyer
Quality Assurance
Retail or Wholesale Manager/Representative
Fashion/Sales Consultant
Textile Sales Representative
Product Development
Showroom or Department Manager
Visual Display Artist
Student Organizations
Association of Apparel Merchandising and Product Development
Our Faculty